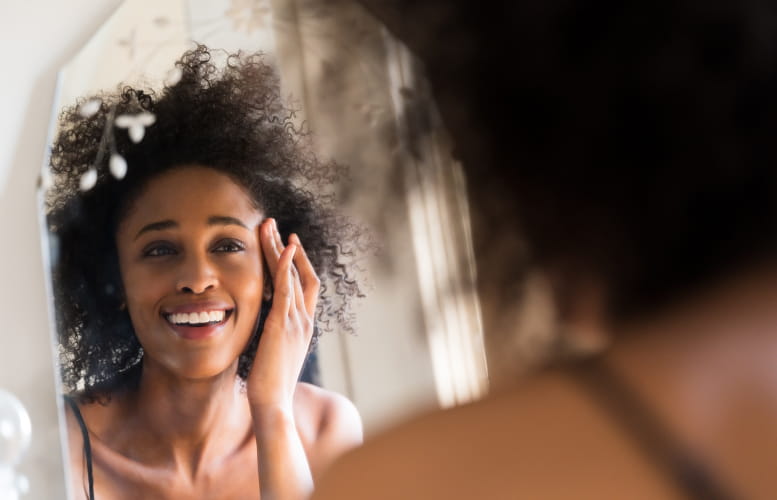 When it comes to oral pain, why wait?
When you're dealing with oral pain, everything feels harder. All you want is relief—something to help reduce the pain. That's where Anbesol comes in. Anbesol provides on‑contact relief every single time. From toothaches to gum pain, canker sores to denture discomfort, you can count on Anbesol to help get you feeling back to normal again.
Anbesol provides relief you can count on
Ready for less oral pain? Get instant pain relief with Anbesol.
Anbesol is available in liquid and gel options to alleviate oral pain.
Anbesol Maximum
Strength Gel

For your oral pain

Anbesol Maximum
Strength Liquid

For your oral pain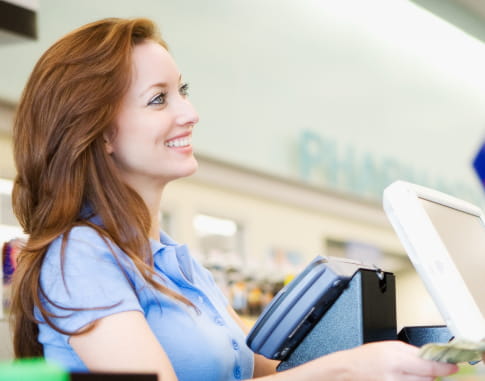 Looking for Anbesol?
It's closer than you think.