Anbesol Maximum Strength Gel & Liquid helps temporarily relieve discomfort of mouth sores
Anbesol Maximum Strength Gel
We know how eager you are to get past your oral pain—so choose Anbesol Maximum Strength Gel for instant oral pain relief with the active ingredient, Benzocaine 20%. Anbesol begins to work as soon as it touches your gums. Choosing Anbesol Gel means you can get pain relief on‑the‑go, no cotton swabs needed. Simply dab Anbesol Gel on your pain points to break away from toothaches, canker sores, and more.
Anbesol Maximum Strength Gel provides relief of:
Toothaches

Gum Pain

Canker Sores

Denture Discomfort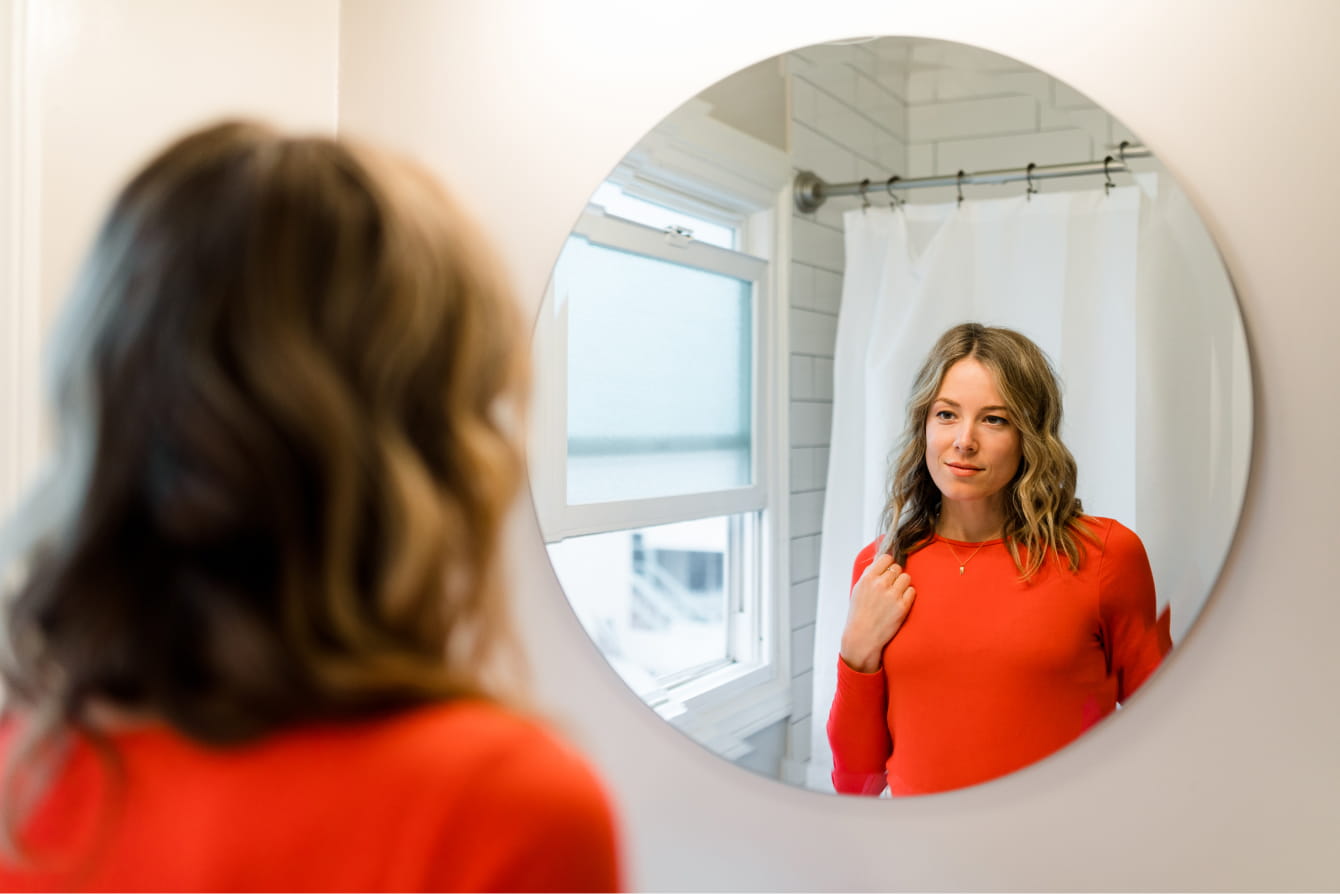 Convenient gel tube package for on‑the‑go relief

Eases a wide variety of oral pain types

Pharmacist recommended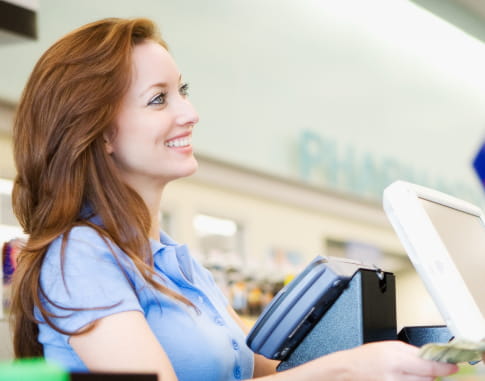 Looking for Anbesol?
It's closer than you think.
Savings are right around the corner
See the latest deals on Anbesol